User Onboarding
User Onboarding is the process of increasing the likelihood that new users become successful when adopting your product.
---
---
Teardowns
Let's learn some lessons from how popular web apps do it!
Here's the latest: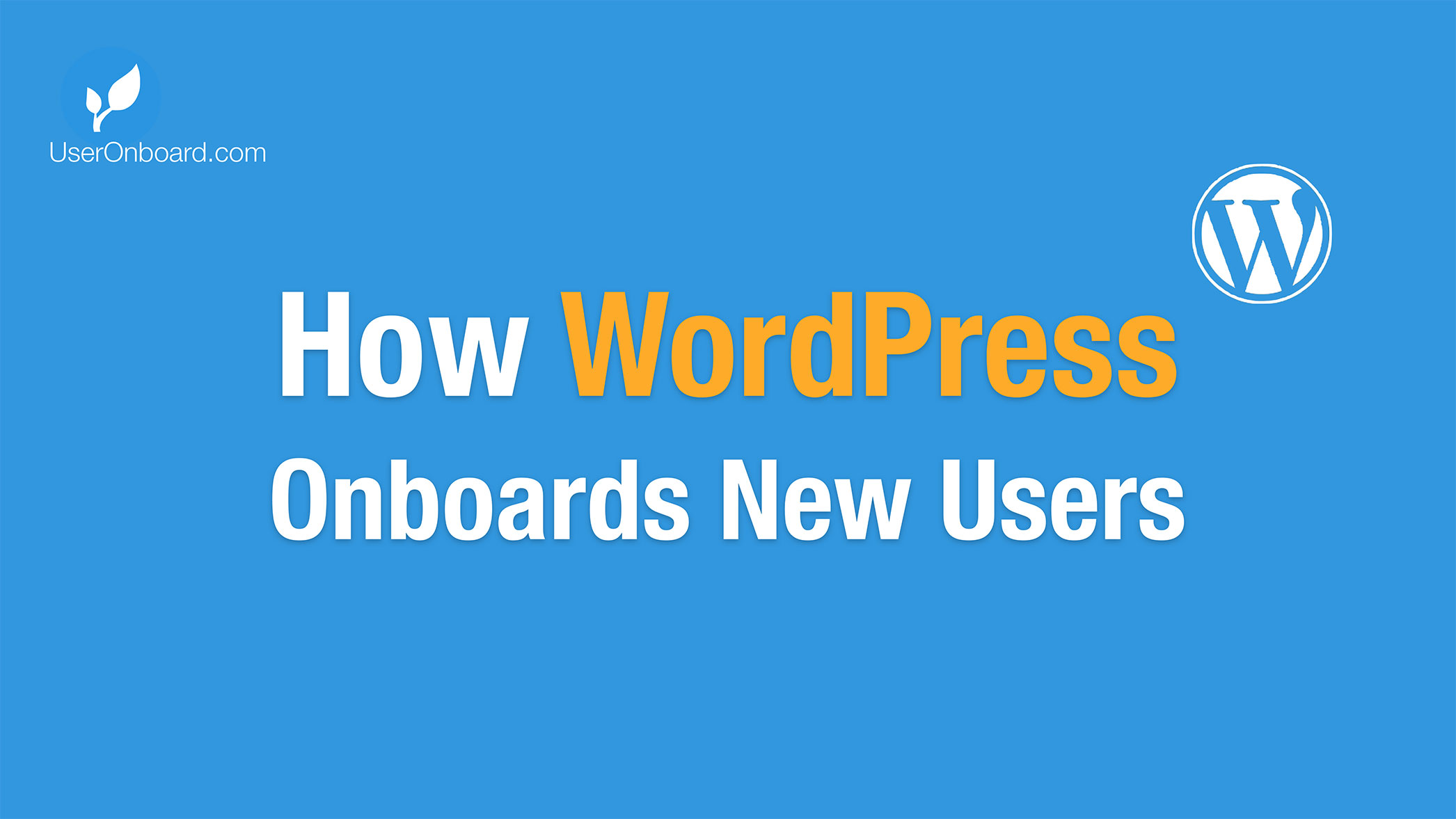 And here are some other recent ones:
QuickBooks
Bitcoin
Dropbox
» See all teardowns
Latest posts
SaaS Home Page Live Critique, with Joanna Wiebe!
Applying Jobs-to-Be-Done to User Onboarding, with Ryan Singer!
Putting the Power of Faces to Work